Quartz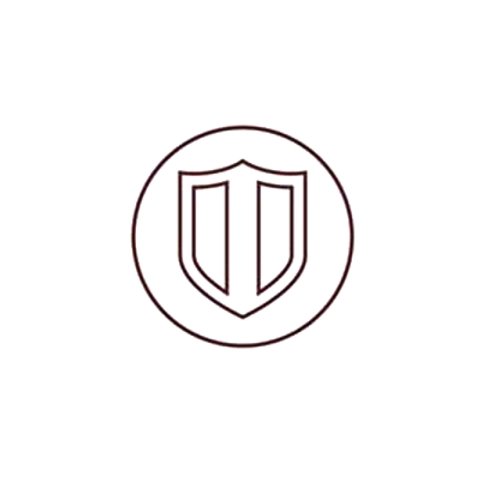 Marble Look Quartz
Let our Marble Look Quartz transport you outdoors with stunning visuals in an array of earth inspired colors. Dazzle in design with striking vein patterns, traditionally found in the rarest of marble for a more sophisticated space.
View Now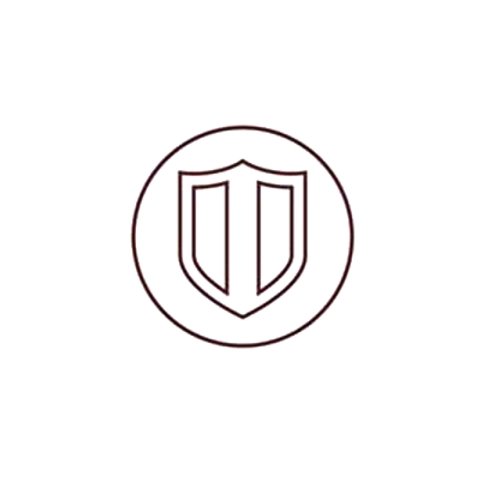 Concrete Look Quartz
Concrete Look series includes earth tones featuring organic natural looks, bustling with city style and sophistication. Perfect for transforming countertops, bathrooms, or even lobbies.
View Now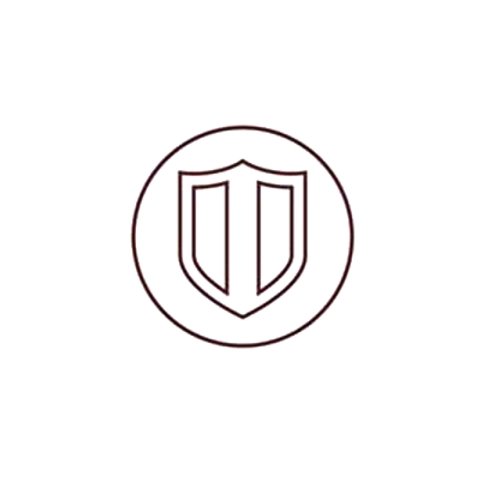 Monochromatic Look Quartz
Monochromatic Look series offers stunning visuals in a spectrum of colors suitable for any design or décor. From the purest white to the blackest black, with a clean and contemporary base your design opportunities are endless. Let your imagination run wild.
View Now